Your One-Stop Shop for all your
Truck, Trailer, UTV, and Performance needs.
We sell diesel parts for almost all makes and models of trucks. Aside from that, our team works with warranty companies to ensure that the repair services we offer meet the needs of your truck. Our shop offers a full line-up of truck performance parts and fabrication, along with an in-house dynamometer and tuning services.
No job is too big or too small for us. Our ASE-certified team uses cutting-edge technology in providing repair services. With that, we are capable of servicing Detroit, Caterpillar, and Cummins trucks. Additionally, our reliable services have helped us gain a loyal customer base and we have received several referrals.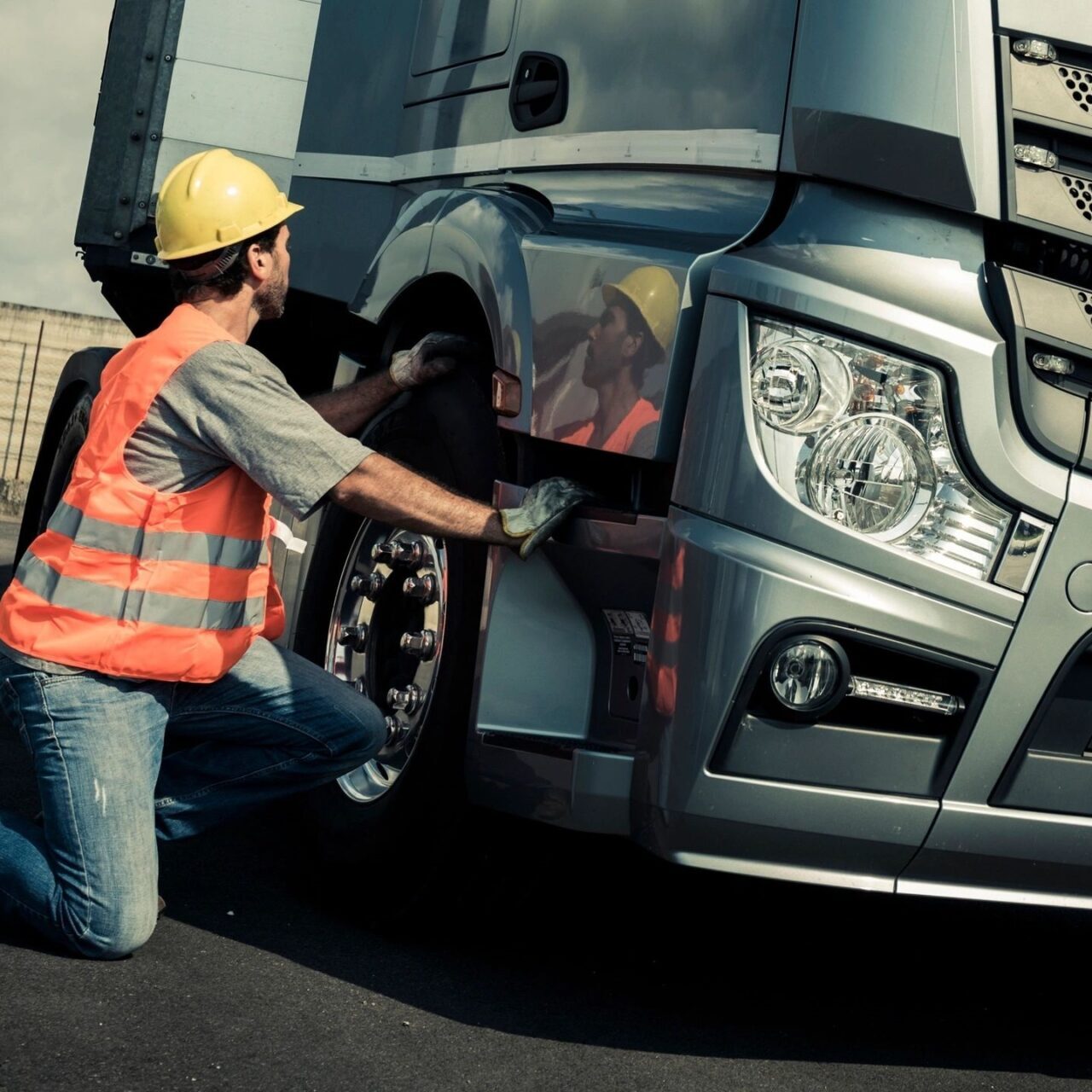 "Couldn't Be Happier! People, if you are an Owner Operator and having trouble with your Rig running sluggish and losing power on hills, do yourself a favor and take it to Shawn at Diesel Headquarters. Rodney and I were at our wits end until we ran across this company. We were running at barely 5 miles per gallon but now we are running a little over 7 miles per gallon, Walking The Dog over hills fully loaded and Bobtailing at about 10 miles per gallon. You don't need a new truck, you need Shawn at Diesel Headquarters."
"I took my Dodge Ram 2500 to 2 different mechanics before I found Diesel Headquarters. Shawn and his crew are hands down the best in the business"
"This is the best diesel shop I have found in AZ. I was taken care of in a timely manner and was called with truck updates daily. Shawn is very knowledgeable when it comes to diesel and knew what was wrong with my truck before he even started doing the repairs. I would highly recommend this shop to anyone. And I know I will be back when I need any maintenance!"